Family Owned and Operated
We care for you like our own Family
Fast and Friendly
We know you have better things to do with your day. We do our best to get you in and out within 5 minutes!
We Love Our Patients
At Family Care Rx you are not just another number. We depend on your loyalty to our pharmacy.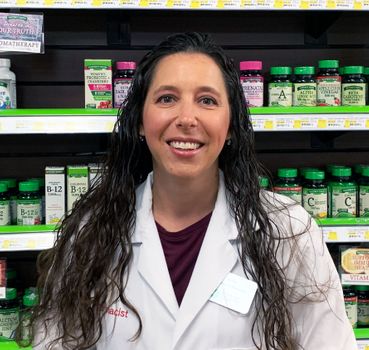 Katie Keifer, PharmD
Pharmacist with over 20 years of retail experience. Graduate of Palm Beach Atlantic University, Gregory School of Pharmacy. Specializing in OTC medications and administering vaccinations. Proud member of the Family Care Rx Pharmacy team for many years.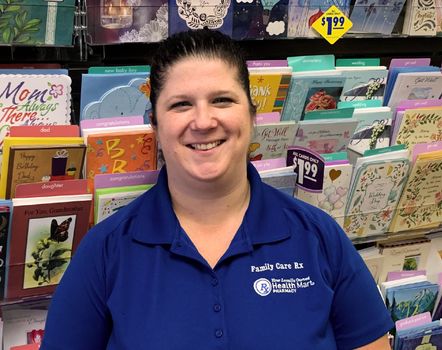 Katherine Barker, PharmD
As a pharmacist I strive to provide exceptional one-on -one care for our patients. I believe that community pharmacies play an integral role within today's Healthcare System. My passion for helping our patients continues to grow each and every year. Katie obtained a Pharm D. degree from Palm Beach Atlantic University in 2010.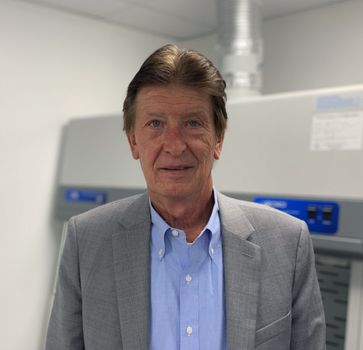 Mark Gorgol, PharmD
Innovative executive with broad based expertise in operations, business development and Long Term Care Pharmacy practices. Graduate of the Philadelphia College of Pharmacy and Science. Focused on customer satisfaction, teamwork and the growth of our organization.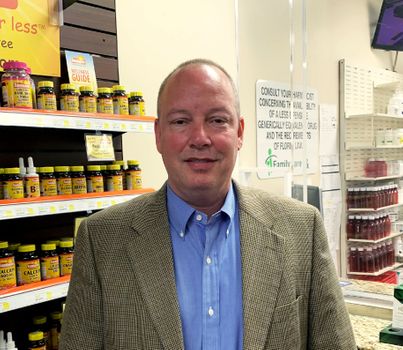 Christopher Leon, RPh, MBA
Proud owner of the Family Care Rx Pharmacy with over 31 years of pharmacy experience. Graduate of Philadelphia College of Pharmacy and Science. Specializing in compounding Pharmacy, medication management and brand development and management.